Train like Never Before !
Upgrade Your Training Gear with our All-in-One Board Shorts for Performance and Style.
Mastering the Anime Aesthetic: Our Signature Style
We've mastered the art of pulling off the Anime fit with finesse. As a lifestyle clothing brand deeply influenced by the Anime industry, we pride ourselves on delivering designs that strike the perfect balance between minimalism and eye-catching allure. Our mission? To provide you with the means to confidently represent your favorite characters and scenes, exuding an undeniable sense of self-assurance. Imagine the comfort and ease of going out with friends, catching the attention of others, and effortlessly sparking conversations. With our meticulously crafted garments, you'll radiate an irresistible charm that commands attention. Get ready to turn heads and ignite conversations while looking absolutely 🔥. Discover the power of the your potential and embrace a style that speaks volumes.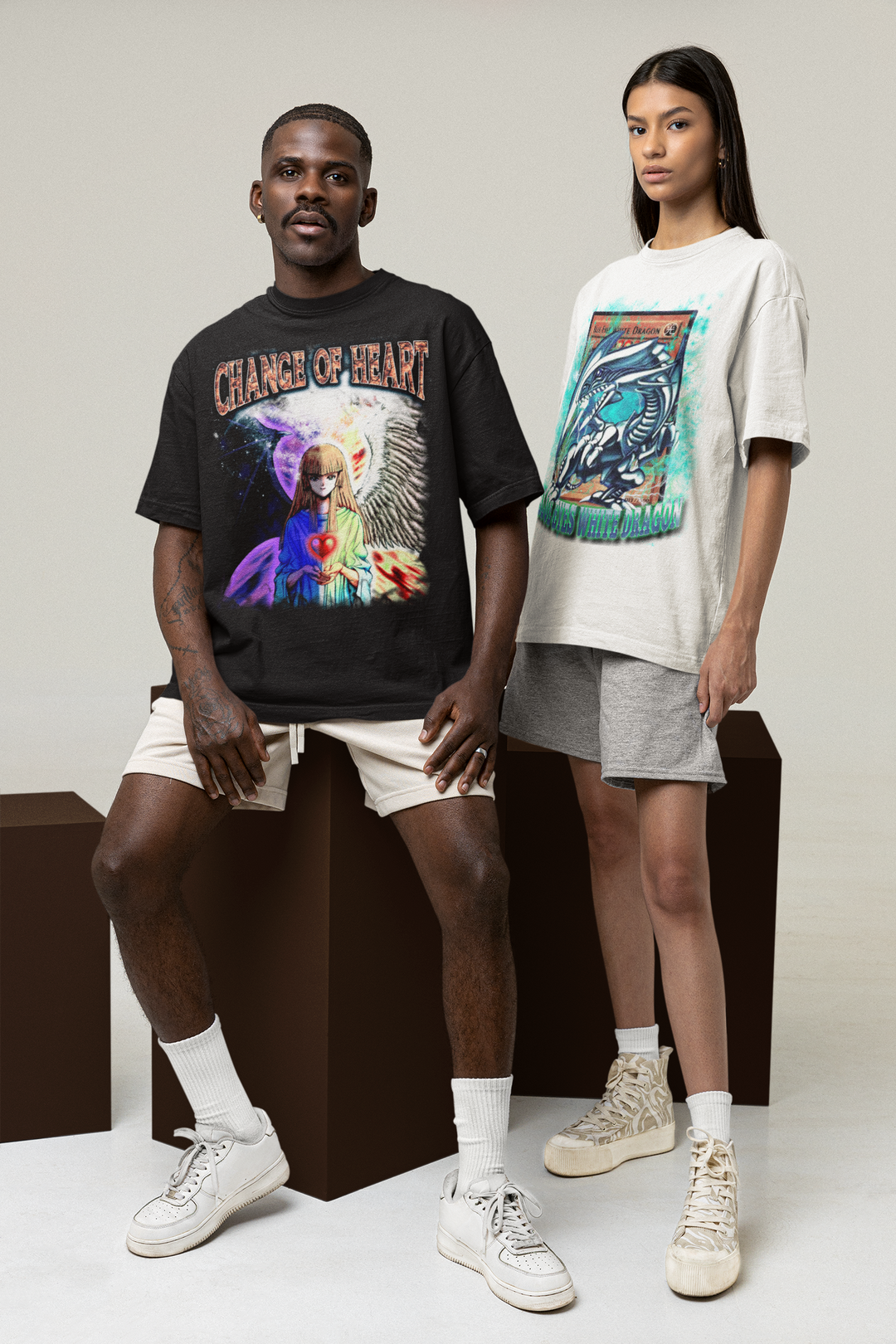 Custom-Made Orders: Uniquely Crafted Just for You
Ever wondered what custom-made orders really entail? At Shinraii, we take pride in our meticulous process that ensures each garment is truly one-of-a-kind. Here's how we bring your vision to life:
1: First, our team of three experts hand-selects the finest materials, guaranteeing top-notch quality. Armed with creativity and expertise in Adobe Illustrator and Photoshop, we design unique artwork specifically tailored to each garment.
2: As a small startup, we've adopted a sustainable approach by opting for a "Produced Per Order" model. This means we don't carry the risk of excess inventory, minimizing waste and benefiting the environment. However, please note that production time adds an additional 2-5 days before your order reaches your doorstep.
3: But here's the exciting part—once your package arrives, you'll unwrap a freshly made, brand-new garment that hasn't spent months languishing on store shelves. It's a testament to our commitment to delivering a truly unique and exclusive experience.
4: So, indulge in the pleasure of owning a custom-made piece that reflects your individuality while reducing environmental impact. Join us at Shinraii and embrace the allure of fresh, personalized fashion